Asheville Empire Lacrosse
Check out our individual team pages and view schedules, team rosters, updates and more.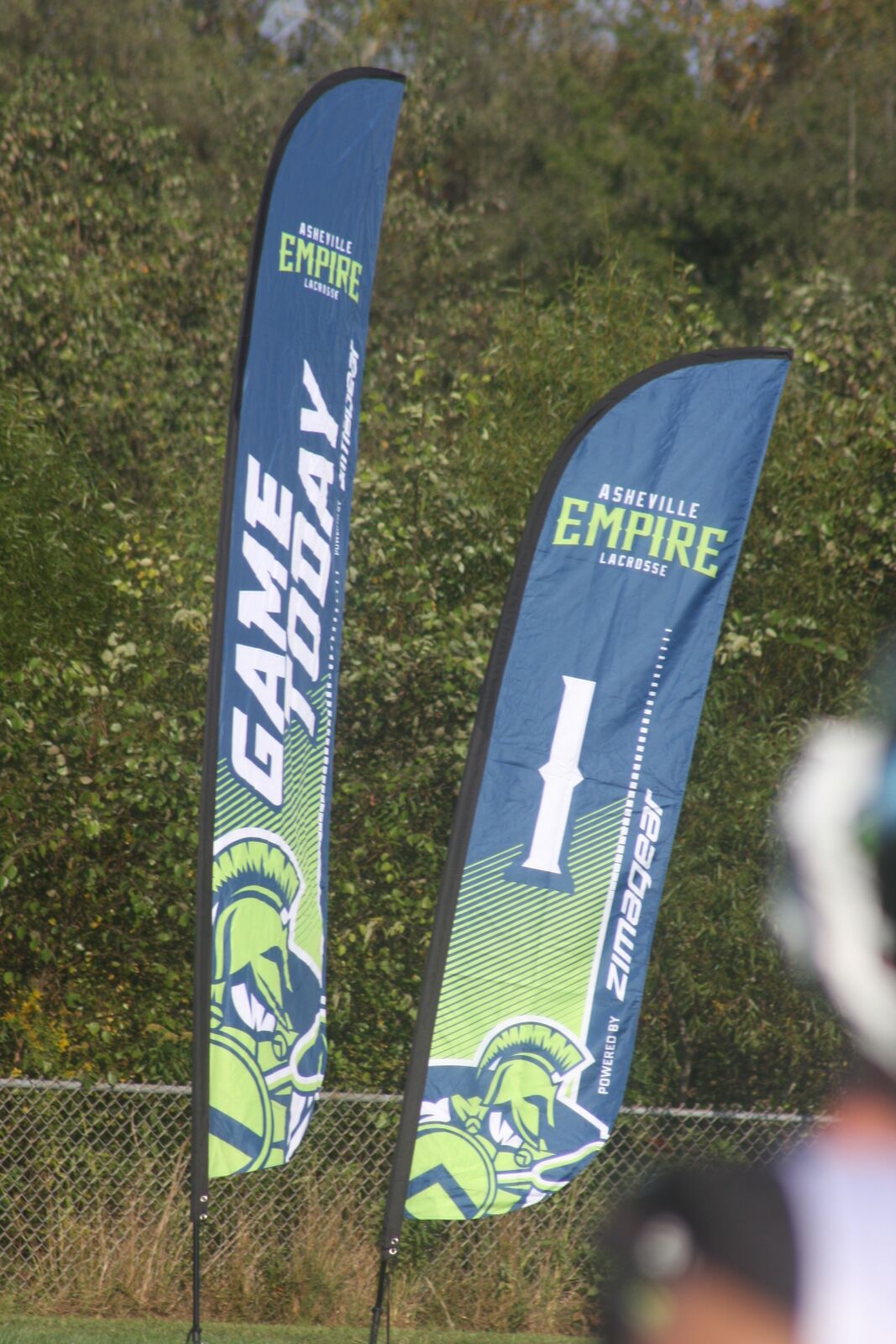 The Asheville Empire Lacrosse Teams
Asheville Empire Lacrosse is dedicated to the growth of youth lacrosse for beginners, intermediate, and advanced players. Players are taught the fundamental skills required to develop into a complete player. At Empire, our primary commitment is teaching the game of lacrosse while providing a great experience and instilling a love for the game. We maintain a positive environment at all times, and our highly qualified instructors help each participant have a great time building friendships, lacrosse skills and a passion for the game. We have a very strong track record helping youngsters build self-confidence and athletic skills while having a blast in our programs.
Our season is comprised of a two-week training session followed by a 10 week season starts the first week in March and concludes Mother's day weekend. For the 2018 season, after two to four skill development days, players at the 14U and 12U levels will be drafted onto teams based on skill for league play. The league is appropriate for the beginner as well as the intermediate & seasoned players. Our players practice two nights per week and games are played on Saturdays thru the season.