Birth Years: 09/01/2009 to 08/31/2011
Required Equipment (Gear) for 10U: Helmet (sport-specific) in Solid White or Solid Grey, Standard Lacrosse Stick measuring 40-42 inches (including head), Arm Pads (or Arm Guards), Gloves, Shoulder Pads, Mouth Guards and Athletic Cups
Team Info:
At the 10U boys division, our US Lacrosse certified coaches will continue to teach the fundamentals of the game including throwing, catching, scooping and scoring. The 10U group will continue to learn about the true meaning behind the saying "play with intention".  Coaches will assess players over the course of regular practices and team placement will be based on athletic skills, lacrosse IQ (knowledge), stick work, footwork, level of commitment and attitude.
Practices will take place twice a week (Tuesdays and Thursdays from 5pm – 6pm) and games will be played on Saturdays. Look to the Empire website (on team pages) for the most up to date schedules. Coaches and/or team managers will notify parents and players of any changes.
All new players will be expected to become members of US Lacrosse and returning players will be expected to renew membership to US Lacrosse. Membership fees will not be included in spring registration.
2020 Schedule:
PRACTICE SCHEDULE:
* Practices for 10U will take place every Tuesday and Thursday unless otherwise noted.
2020 GAME SCHEDULE COMING SOON…..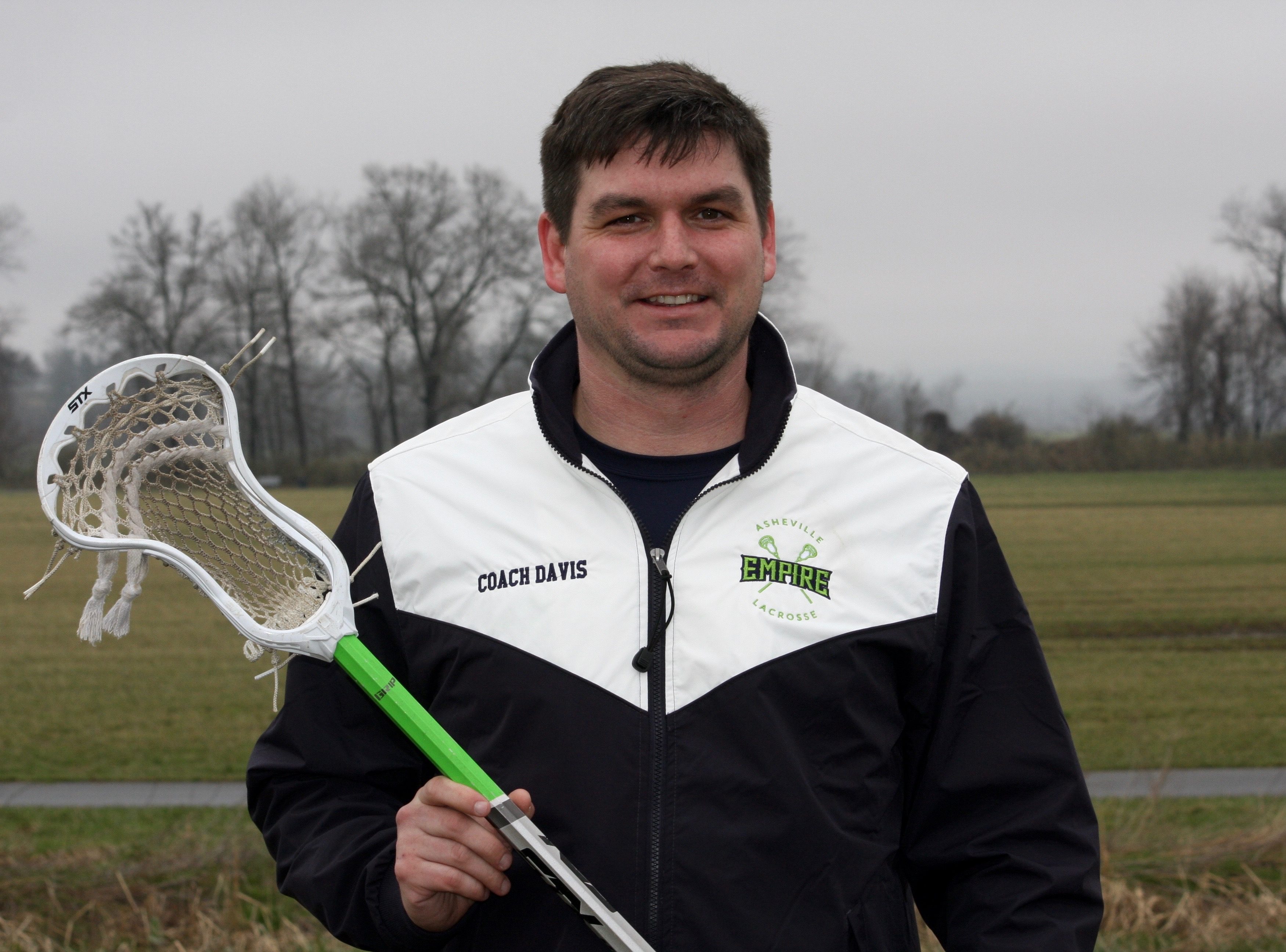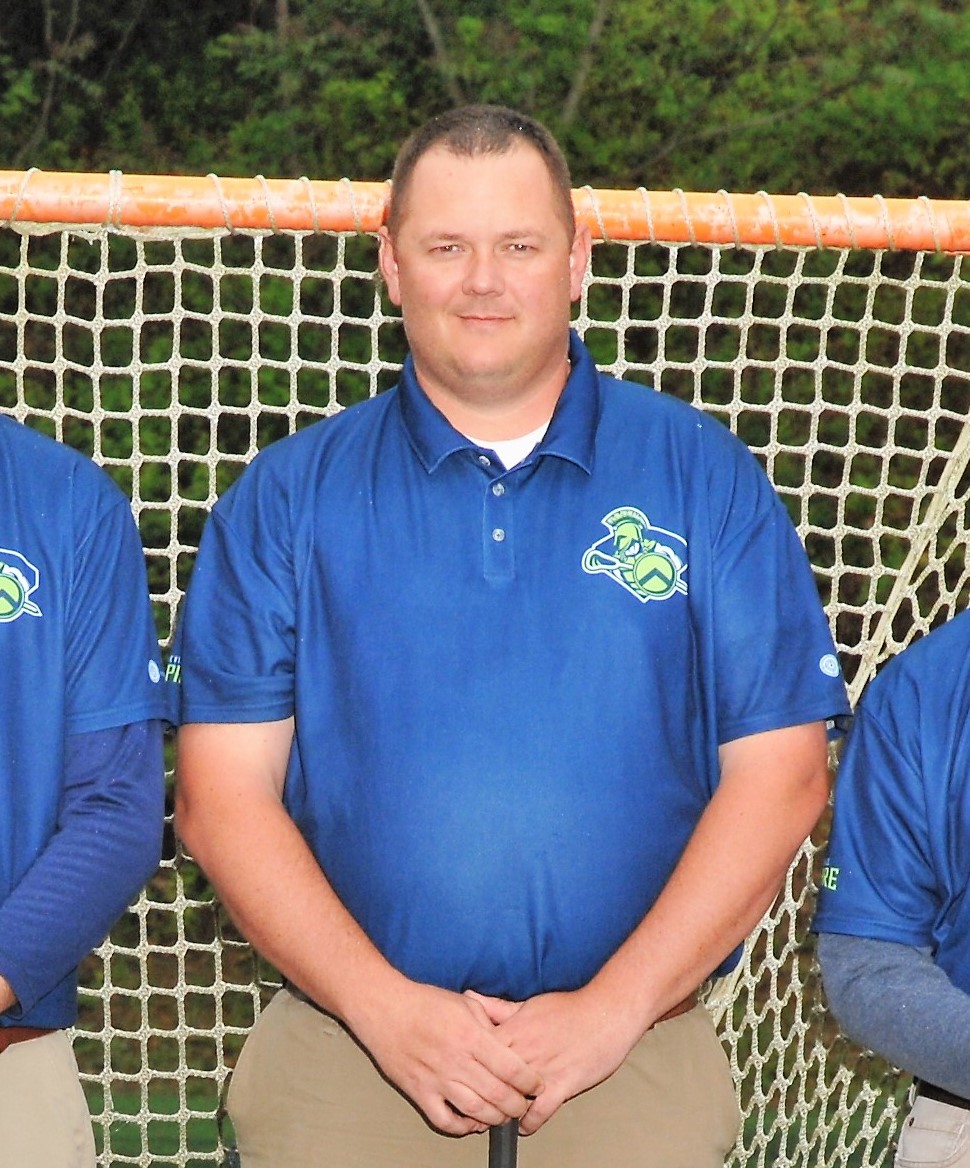 10U Head Coach: Patrick Davis
Coach Patrick is originally from the Greenville/Greer South Carolina area where he played high school lacrosse. After graduating from Clemson, he moved to Boston and taught elementary school, and there he coached lacrosse at a private school. He and his wife moved to Asheville in 2018, and having his masters in education, he looks forward to teaching in the Buncombe/Hendersonville County area.
E-Mail Coach
10U Assistant Head Coach: Mikey Nicholson
Coach Mikey is originally from Brevard, North Carolina. He played lacrosse for Mars Hill College and has served as coach for Empire Lacrosse for over three years. Mikey is a successful businessman in the Hendersonville/Buncombe county and when he's off the lacrosse field, he enjoys family time with his wife Tracy, their two boys and three dogs!
E-Mail Coach